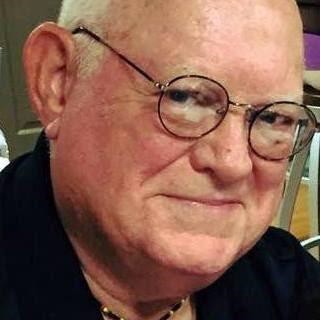 March 6, 2018 • 3 Comments
The true measure of a man is              in the lives he has touched By: Emily Williams Avian Ecologist at Denali National Park and Preserve, Alaska Editor-in-Chief,...
April 18, 2017 – Varsity Baseball vs Cocoa Beach


6:00 pm, General

April 19, 2017 – Varsity Baseball vs Bayside - Senior Night


6:00 pm, General

April 26, 2017 – Varsity Baseball vs Melbourne


6:00 pm, General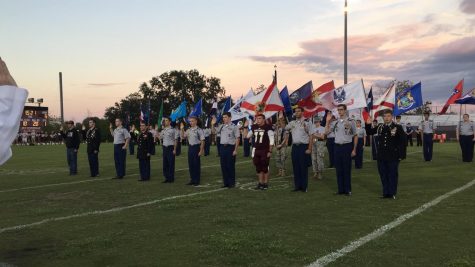 November 1, 2018 • No Comments
On October 26th, 2018, students enlisting/in the process of enlistment into the armed forces stood on the field to take an oath. Before the oath, the Battalion received a...
May 10, 2018 • No Comments
Our varsity softball team played their first game/ first district game against Cocoa high school on February 13th. Although the team was tough to beat last year, astronaut...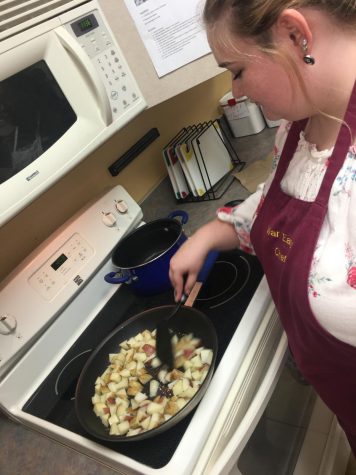 October 25, 2018 • No Comments
To prepare them for life after high school, culinary teachers teach students to cook food in other ways than just using a microwave. Mrs. Morgenthal teaches Principles...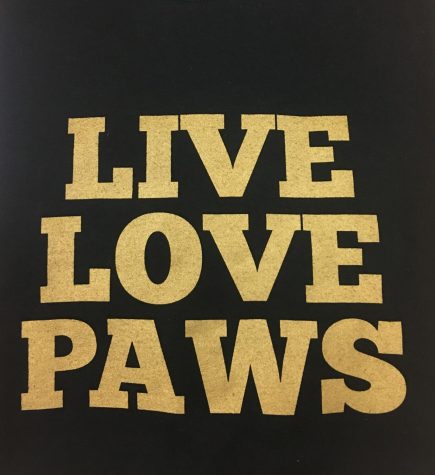 March 9, 2018 • 1 Comment
Club Live Love Paws is a club "with a mission to promote awareness of adoption, spay, neuter, overpopulation, and euthanasia of animals" said Mrs. Hall, club supervisor....
March 5, 2018
Getcha Head In The School Spirit
March 5, 2018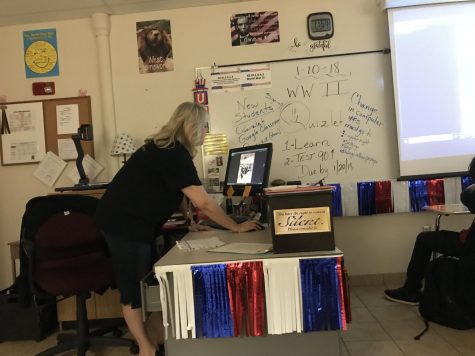 March 1, 2018
WE-TV Morning Announcements
War Eagle Television: Episode 104- February 22
Email Updates
Enter your email address below to receive our daily email updates.
What is your favorite part about Fall?
Thanksgiving Break (44%, 11 Votes)
the weather (36%, 9 Votes)
picking out a pumpkin (12%, 3 Votes)
the food (8%, 2 Votes)
Total Voters: 25

Loading ...