Prom Date Change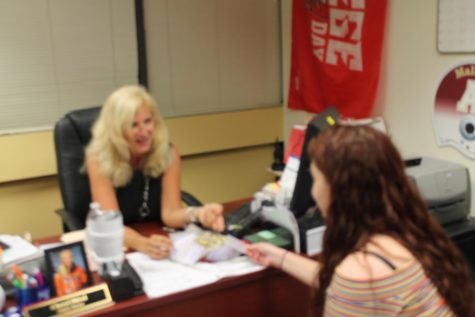 The date for prom has been changed to May 11, 2019.  It was changed to not conflict with the Regional Track meet that Astronaut is hosting on April 27, the original prom date.
"I think more juniors and seniors are able to go, especially the ones on the track team, and I just think that changing the date seemed logical," Ms. Shivel said.
Some students took advantage of the date change to find more time to find a prom outfit. Others were mad and confused about the new prom date being only 12 days before graduation.
"I was kind of mad it was pushed back, but I'm not too upset because it gives me more time to find a prom dress," senior Kianna Lewin said.
Other students didn't care about the prom date change.  Some even said they didn't know what the original date was.
"To be honest, I don't really care that they changed to prom date. If they want to change it, they can change it," junior Cheryl Witt said.